Uyai Umoren Effiong
Customer Experience Designer
Hi there, I'm Uyai!I help innovative businesses streamline their customer experience so that their customers stay loyal.I'm a customer experience designer who obsesses over a great customer journey. What does that even mean?From the time a customer first hears about your product or service, to the time they "finish" using it - every touchpoint matters.I've got some links below where you can learn more about my current projects, and work with me.Don't be a stranger - say hello!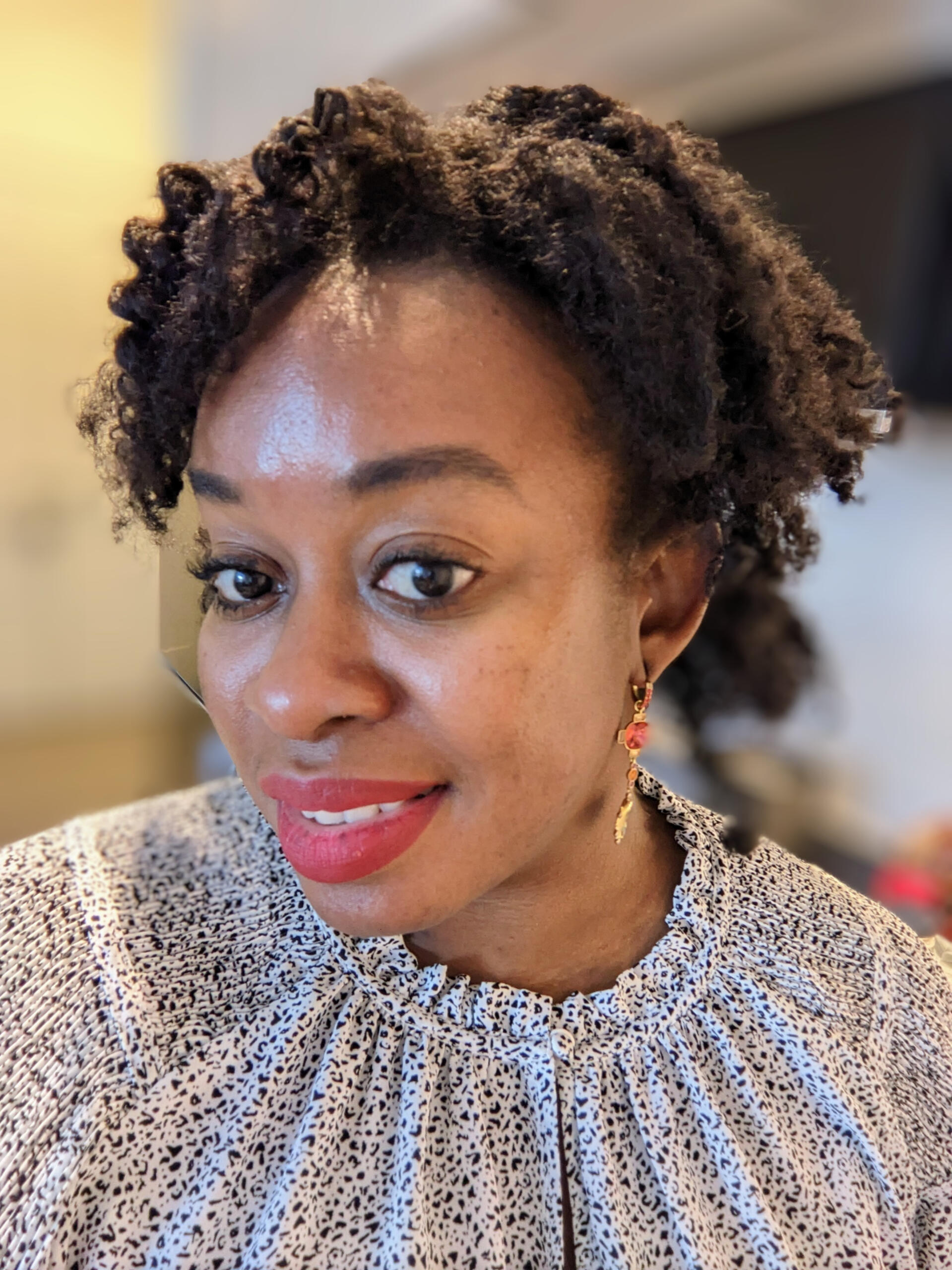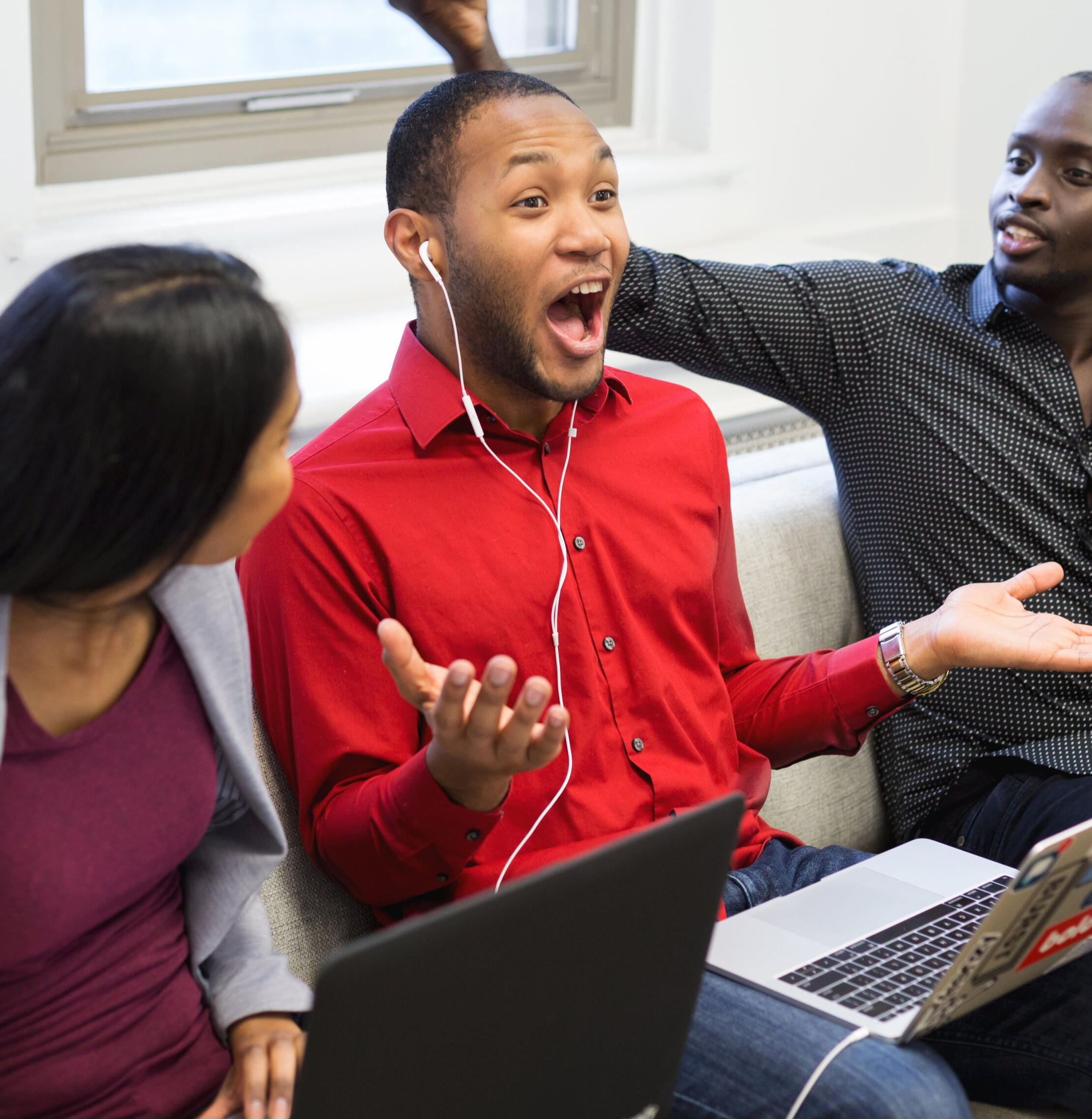 The customer experience is everything
Founders & Customer Experience Leaders: learn how my innovative clients have delighted their customers using my proven frameworks and strategies.Are you struggling to retain customers and grow your business? Do you want to supercharge your customer experience?I have years of experience in helping innovative businesses like yours to improve their customer experience. I do more than customer journey mapping - although that can be super important.I assess your touch points and identify which ones you can optimize for the most impact. I help you figure out ways to engage and retain your customers. And as we all know, it's cheaper to retain a customer than to get a new one.
Sample Projects I've Done
I can work with you in various ways, including but not limited to:
* Customer journey mapping
* Voice of customer analysis
* Customer feedback analysis
* Customer experience strategy development
* Monthly retainer to implement and streamline your customer experience strategy
* I also do customer experience workshops for clients who don't need a whole dedicated project
What do you get out of this?I don't aim for just customer satisfaction. My ultimate goal is to help you create a customer experience that delights your customers.Some other intended outcomes:
* Delight, delight, delight (yes, so important I put it here again)
* Increased customer satisfaction and loyalty
* Improve customer retention rates
* Boost revenue and profitability
* Enhance brand reputationReady to Get Started?Can't wait to work with you - let me know by clicking the button and we'll jump right in!
---
My DIY Design Thinking Workshop
I've run many workshops over the course of my career. One thing that took forever was the prep time ahead of the workshops. Of course, the better prepped you are, the better the workshop. But wouldn't you like to start off with MOST of the grunt work done for you?Ideally, you want to spend more time engaging with the content and preparing for your unique audience rather than hastily putting together printables.Enter the Design Thinking DIY Toolkit.This is the toolkit I wish I had when I was starting out as a designer.
This toolkit is a full digital collection of everything you'll need to run your design thinking workshop. The set was developed by an experienced moderator and trainer of design thinking moderators.It really serves as a complete moderator's manual - giving you confidence and guiding you step-by-step to prepare and conduct your own design thinking workshops.If you know the basics of design thinking or you have taken part in the workshops as a participant, that will be helpful as additional knowledge. However, this kit can help even the newest of facilitators!
What is included in the DIY Kit?✅ Materials included inside:
- Complete & Detailed Workshop Script
- 4-Hour Workshop Scenario
- Editable Workshop Presentation
- Lists of Workshop & Prototyping Materials
- Useful Checklists
- 🎁 Extra Bonus: Remote Workshop Guide & Templates in Mural & MiroThere are even more bonuses in the kit - and I also offer an optional 4 week wraparound service if you need additional support as you prep for your workshop.(Some clients may still prefer that I deliver this workshop - please contact me using the contact page if this is what you need.)
---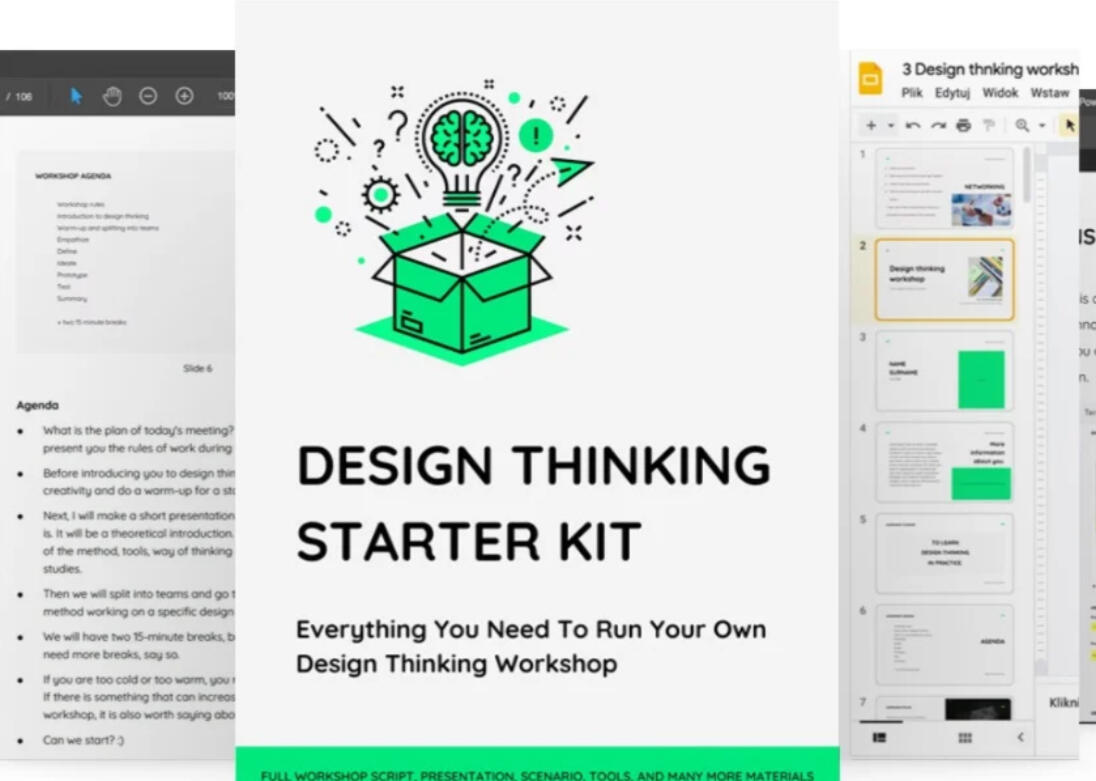 Say Hi to uyai
Would you like to work together on a customer experience project? Hire me to speak at your event or run a workshop? Just connect?Say hi below!